It has been entirely too long, but I'm back with the jump off!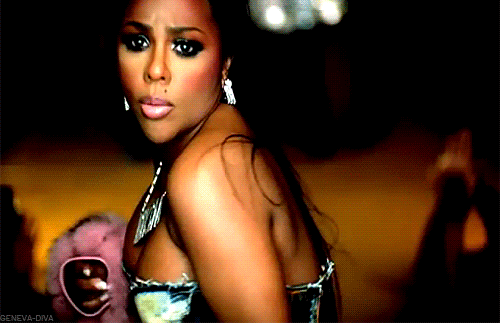 Kicking off my FAVORITE season with a BANGGG, I'd like to introduce a new series called "Brand Love" where I will be highlighting brands and companies that catch my eye with their messaging. I will try to do one local company, another national and some of the brands I'll rave about, others… not so much. At the end of the day, its all love.
I hope to keep you all up to date with current events as they relate to marketing, PR, and advertising while inspiring and teaching us both. Enjoy.
Up first:
NEW Raising Cane's Houston Location Adds a Personal Touch
I love being southern and all that our southern charm grants, so I was so delighted to see this sign when I pulled up to the drive thru at Raising Cane's newest Houston on 9530 Main St.
Simple, cost-effective and a good way to differentiate Omar's store from others. I have never seen this at any other Cane's, usually the manager's picture at any place is inside, IF visible at all. Let me know in the comments if you've seen this at another Cane's restaurant though.
Needless to say this really stood out to me. You can bet his employees are competent and make sure each customer has a good experience too. All because Omar's face is right outside the building, 24/7.
Yes, Cane's is a huge company with an endless stream of marketing dollars compared to a small business. However, there are a couple of non-tangible takeaways from this that can help make your brand more personable:
Show a face-there's only so long you can hide. Embrace showing off the person behind the brand and actual speaking on camera.
Don't hide from feedback-Omar's picture in the drive thru makes him more accessible to customers. Most importantly it shows his and his team's willingness to not only help, but accept critique as well.


EASY Breezy Beautiful Thugger Girl & CoverGirl Controversy
Brands take a major risk when they copy the likeness of another.
In this case, highly-successful Atlanta rapper, Young Thug was no different. For his debut singing album Thug channeled the cosmetic gods, originally titling the album, "Easy Breezy Beautiful Thugger Girls." While I thought ripping off CoverGirl's super famous slogan, "Easy, Breezy, Beautiful…Cover Girl" was enough to get the company's attention in a not-so-good-way, the lawyers were more upset about an accompanying video.
Here's a quick recap of the 1-minute teaser for E.B.B.T.G.; a woman gets beat up badly, and by other women.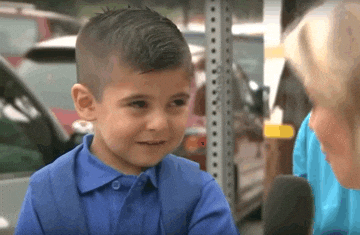 I'm no cover girl myself, but I can guess this is not the type of synergy they would like to be associated with. In summary, Young Thug's album is now titled, "Beautiful Thugger Girls," I'll let you do your Googles on the rest.
In short:
Find your creative bone, but be careful if your plan is to revamp or tweak something that is already well-known or highly regarded. You risk getting confused for something else or worst, a lawsuit.
---
Do you think Omar's picture outside of his restaurant is a good idea?
What do you think of Young Thug's original album title?
Respond to this post on the
MASH PR Facebook page !!!